Posidonia Partners was founded in October 2021 by Capucine Pegoix-Longuet.
Capucine has more than 10 years of experience in mergers and acquisitions and private equity. She played an influential role in the acquisition process, in raising funds from European family offices as well as in the reporting and continuous relationship with investors. In April 2020, she decided to shift towards sustainable finance. Between April 2020 and September 2021, she has among others:
Advised a venture capital fund, specialised in projects that help regenerate ocean health, on the investment opportunity in recirculating aquaculture systems
Advised a French entrepreneur to carry out the construction and marketing of innovative electric boats with the aim of respecting nature (development of the business plan and the fundraising process successfully completed)
Was an ambassador for the 2021 edition of ChangeNOW, the largest gathering of solutions for the planet (organisation of the summit by making contact with investment professionals in France and in Europe)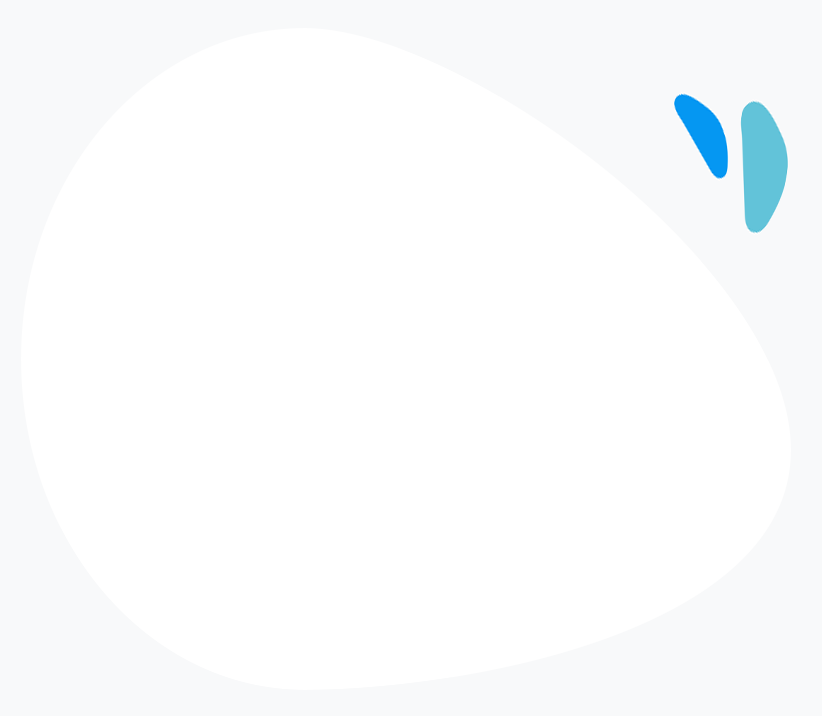 Capucine obtained a Master in economics and management from the University of Paris IX-Dauphine in 2007, then a Master of laws specialised in corporate taxes from the University of Aix-en-Provence in 2008. She then completed her studies with a specialised Master in Finance from ESCP-EAP on the London campus in 2009.
Posidonia
Posidonia are flowering plants that live underwater and are not algae contrary to popular opinion. Posidonia oceanica is an endemic species of the Mediterranean but some others exist between Australia and New Zealand.
Posidonia are often arranged in tufts of 6 to 8 leaves measuring up to one meter long. They colonize sandy or muddy bottoms, and attach themselves thanks to their rhizomes – kinds of roots. They form large areas of high-density grass beds (700 plants per square meter).
Major role for biodiversity
Posidonia is considered a species of fundamental importance in the Mediterranean given its major role for biodiversity, but also its CO2 storage activity and oxygen production.
Posidonia sea grass beds are decreasing more every year throughout the Mediterranean, due to the demographic concentration on the coast. The reduction of seagrass beds leads to less biodiversity and a deterioration in water quality. The shrinkage of a single linear meter of seagrass can lead to the loss of several meters of beach due to erosion. The destruction of seagrass has negative effects on the ecosystem.